1. Academic Vocabulary: Academic Words
Academic Vocabulary supplements a reading text at the most advanced level and develops vocabulary for academic subjects through thematic readings, interactive exercises, and self-tests.
This visually appealing worktext introduces words in context and reinforces their meanings through self-tests, writing assignments, collaborative projects, and games. The chapters and exercises are "scaffolded" so that material presented in previous chapters is reinforced progressively as the student moves through the book. The exercises in Academic Vocabulary stimulate different learning styles and encourage cross-referencing of the vocabulary words. Recognizing that today's students are citizens of a visual culture, the fifth edition's new "Word Visions" feature calls on students to apply their vocabulary skills in image-oriented contexts.
2. 'Practical IELTS Strategies 5 IELTS Test Practice Book'
– – – – – – – – –
This book-Book 5-is the test practice book for the Academic Module of the IELTS Test.
Logically, this book should be used ajier the first four books have been studied. Much of the analysis at the end is based on knowledge from earlier books, particularly the writing sample answers. Yet it is possible to practise the tests first, and then follow up with some dedicated study of each component using the other books in this series.
CD:
https://cloud.mail.ru/public/Lfvb/7opH9pMdr
3. ENGLISH FOR WORK?
BUSINESS PRESENTATIONS
The book is suitable for anyone who needs to give presentations in business world.
– This book will help you to prepare yourself for excellent presentations.
– Essential vocabulary and phrases are presented through realistic dialogues or texts.
– Helpful language notes highlight and reinforce the key language points
– A variety of enjoyable practice exercises consolidate language at the end of each unit.
– A glossary section with space for translation into students own language
– Recordings of all the dialogues on CD provide useful speaking models.
4. Exam Booster (KET) ??
– – – – – – – – –
Essential exam task practice for class or home study for use alongside a coursebook or intensively before the exam.
Focus on essential exam practice with the Exam Booster for Key and Key for Schools. Maximise learners' potential with dedicated exam task practice for class or home study. 48 exam tasks practise each part of the exam three times while Exam facts provide practical information about each task. Exam tips provide useful advice on how to approach the exercises and 'Get it right' boxes highlight typical candidate errors in the exam. This Exam Booster is suitable for both Cambridge English: Key and Cambridge English: Key for Schools.
CDs can be downloaded from here:
https://cloud.mail.ru/public/DbPi/nfe2qe5Vq
5. Cambridge English: Advanced Result
Cambridge English: Advanced Result is fully updated to prepare students for success in the new 2015 exam. The contemporary topics, lively texts and vibrant design keep students motivated and the online practice and online practice test provide plenty of opportunities for further learning outside class. #ielts_mags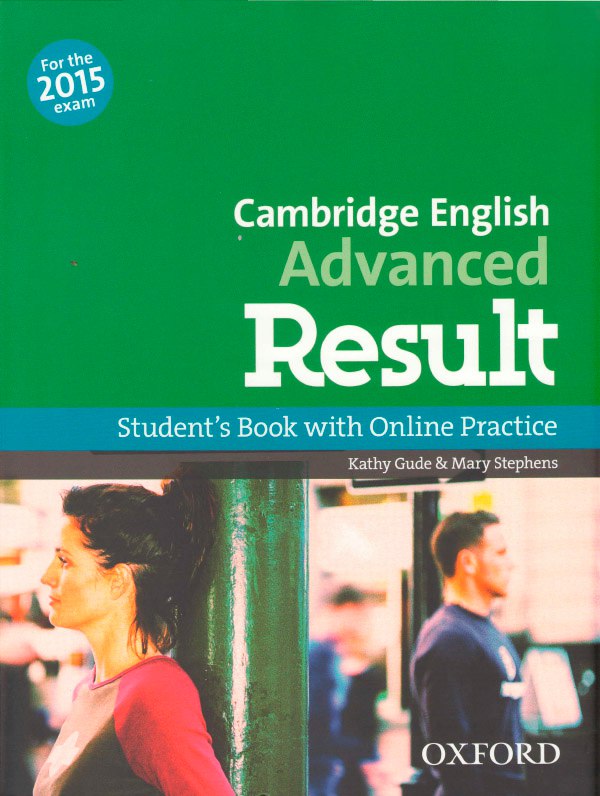 practical-ielts-strategies-5-test-practice-book-2015.pdf
English_for_Work_-_Business_presentations.pdf
topnotchenglish_cambridge_english_exam_booster_2017_for_key_without_answers.pdf